Basic Brilliance: How to Use Foundational Exercises to Level UP Your Sessions!

There's a particular hush that comes over a class when the clients hear the words beginner, basic, or foundation, and often times it's not the good kind of hush.
As teachers, we know that the best path forward is the simplest for both clients and instructors, so how do we get our students to appreciate the glory of basic movement vs. running to Instagram for the next party trick they want to try in class? In this 90-minute Classtermind, Misty Lynne Cauthen will share her over 20 years of experience with clients AND teaching teachers to bring BASIC out of BORING and leave you with strategies, levels, and creative ways to make any session BRILLIANT!
What You Get:
Supplementary materials and session handout for tracking along with video.
Full recording to the LIVE session and over 90 minutes Iconic Imagery with Valentin!
Indefinite access inside this course ticket! Come back anytime to review.

Short Clip of Basic Brilliance with Misty!

Available in days

days after you enroll

Basic Brilliance: How to Use Foundational Exercises to Up-Level Your Sessions!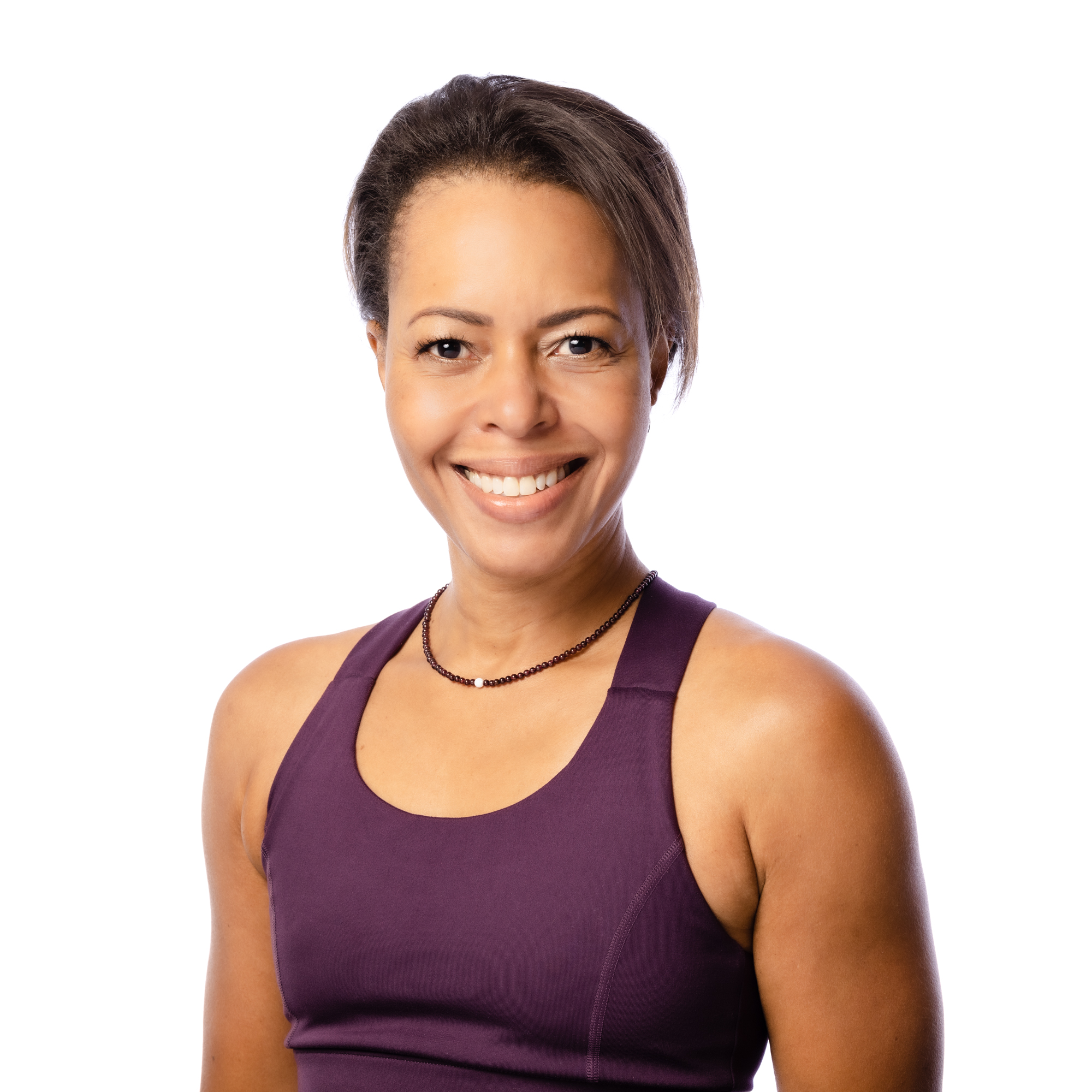 Misty Lynne Cauthen

Balanced Body Educator | Mentor/Coach | Dragonslayer

I was born to slay dragons, which is a complicated career path because there aren't many winged, fire-breathing creatures around these days…

Instead, for the past 20+ years I've directed my energies toward educating people of all ages and stages about the power of movement to strengthen their bodies and elevate their minds. As the owner of Dragonfly Pilates, I've introduced the Pilates Method to a diversity of populations in Pittsburgh and beyond. As a Balanced Body Educator, speaker, and presenter, I've helped to build the next generation of teachers, so they may continue to share the gifts and benefits of the Method to others in their communities. And as a business coach, I've helped movement teachers and studio owners slay the dragons that inhibit their success. 

My goal as a teacher and mentor is to always lead my students and clients beyond the obstacles life puts in front of them and toward the joy of movement through curiosity, humor, honesty, and the right kind of hard work. Why? Because I want everyone to win - when we feel well, we pay wellness forward. And I love telling people what to do. #bonus.

Outside of Pilates, I'm a total comics geek (only Marvel, of course--never DC because...reasons), a collector of knives, and a lover of movie fight choreography. I also work to keep my family from escaping my clutches. My 17-year old son Harrison, and husband-like-product Glen keep me honest, on my toes, and laughing...from my core, naturally.