"If You Can Feel It, You Can Change It" Enhancing Proprioception with Cues, Props and Creativity. This is the FIRST in a Signature Series which will be brought to you by Nora St. John, Director of Educational Programming for Balanced Body and Mentor of Erika Quest and many other BBMIs.
Where is my spine and what is it doing? If you can answer this simple question, you are on your way to creating a stronger, more stable and more functional body. In this special event Classtermind we will use verbal cues, props and tools and some creative moves to help you feel your trunk's position from the inside out. Learn to recognize where your spine moves and where it doesn't, experience the imbalances between the right and the left and by paying attention, find solutions for improvement.
From Nora, "The best movers I know have spent years developing this deep internal sense and with a bit of time and attention, you can too!"
Tools Recommended: Towel, small stability ball, (togu or otherwise), Pilates Arc.
These classes are for PROs and established enthusiast movers. where we can educate, stimulate and motivate you during our time together AND provide you with principles, guidance and programming to take away to your clients and classes.
What You Get Upon Purchase:
Class plan to download. 
Full 90-minute recording of time with Nora to watch, do, re-do indefinitely!
Available in days

days after you enroll

CLASSTERMIND - FEEL IT & CHANGE IT!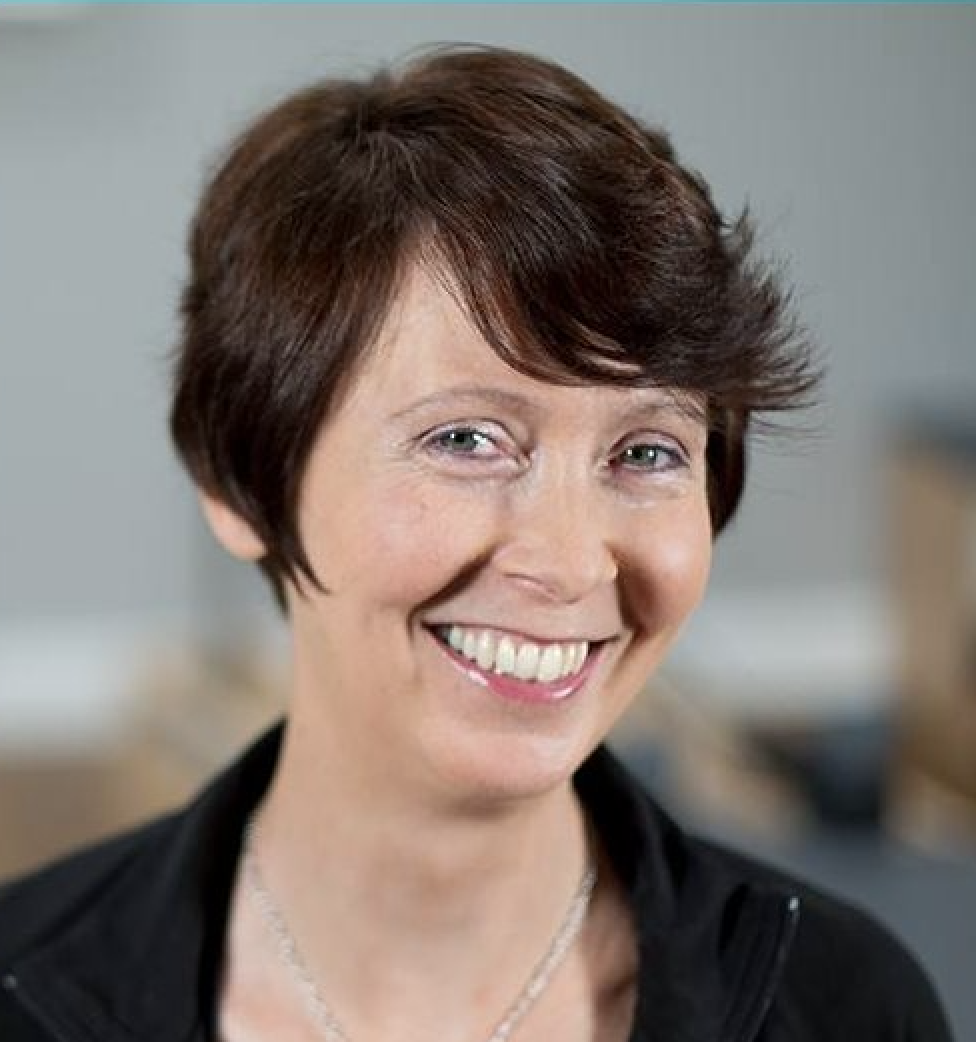 Featured Educator & Special Guest:
Nora St. John
I'm a Pilates instructor, acupuncturist and massage therapist who has been teaching Pilates since 1989 and practicing Pilates since 1980. I began teaching at St. Francis Memorial Hospital where I studied the work with first generation teachers Eve Gentry, Romana Kryzanowska and Carola Trier and contemporary teachers Elizabeth Larkam, Alan Herdman and Jean Claude West. Working primarily with injured clients at the dance medicine division of the Center for Sport Medicine, I was constantly modifying and adjusting the traditional work to meet the needs of clients with limitations. After teaching for 17 years, owning Turning Point Studios in Walnut Creek, California and starting the Pilates continuing education conferences Body Mind Spirit and Pilates on Tour, I was hired as the Program Director for Balanced Body where I develop curriculum, writes manuals and teaches faculty for the Balanced Body Instructor Training Programs. My passion is teaching new students and helping them to understand the universal movement principles that are the foundation of the Pilates method.