"Ugh, my neck hurts. I'm feeling tingling in my fingers. How do I get rid of the tightness and pain in my upper back?" Any of these statements, (and more), ring a bell with yourself and/or your clients? We're sitting more than ever, finding solace in front of screens and running into common cervical and upper back issues more often.
Join biomechanist and legendary Pilates pioneer Shari Berkowitz as she helps us "Hack The Neck & Upper Back!" She'll discuss common conditions and provide protocol surrounding modern day life and ways to work with our clients, classes and ourselves. Gain confidence and clarity in these 90-minutes with Shari and get a deeper dive into the neck and upper back anatomy and health.
What's Inside?
Class plan
90-minute video recording with Shari
Come back anytime and review this material
The Classtermind Curriculum!
Available in days

days after you enroll

HACK THE NECK & UPPER BACK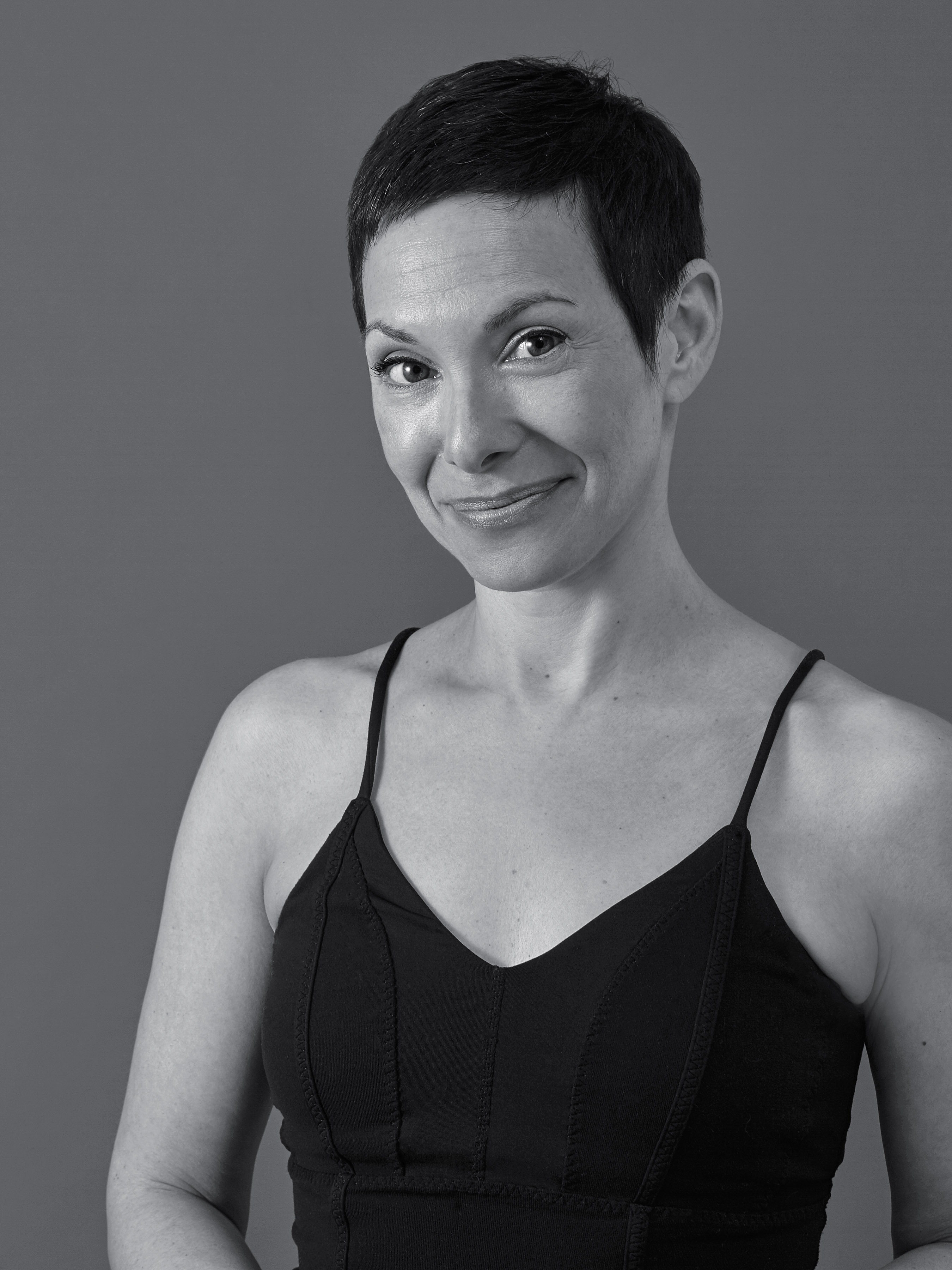 I'm a Pilates Teacher of Teachers and scientist holding a Master's of Science in Ergonomics and Biomechanics from New York University (NYU). Through my company, The Vertical Workshop, I research the human body, write The Pilates Teacher Blog, create Pilates continuing education products/tools, run The Vertical Workshop Pilates Teacher Training Program, and teach workshops and sessions in multiple exercise modalities. Though my vocabulary of Pilates exercises is Classical, the teaching tools, workshops and sessions are for everyone of every style of Pilates and modality of exercise. I believe my Pilates teaching crosses all boundaries; well beyond my original training with Romana Kryzanowska and former teacher training for Power Pilates. My combined work in science and movement gives a rich base from which to share.