25% of each ticket is donated to Core Compassion Project, a non-profit which provides support and healing to those affected by breast cancer.
In a heartbeat, a breast cancer diagnosis changes everything. It makes us question our mortality, our relationships, and thrusts us into a medical environment that is foreign and often feels dehumanizing. As movement practitioners, we cannot cure the cancer, but we can provide the space for clients to explore and empower their physical being. Join Joy Puleo, as she unpacks the experience that is breast cancer and explores movements designed to support the healing process.
Each session is geared towards the movement and Pilates professional and will be a combination of lecture and movement + may involve the use of a small prop. Classterminds are designed to give you a great understanding of the topic, inspire you with new ideas, programming and strategies + create a deeper connection and camaraderie through our time together.
Recommended Tools: 10-12" Small Stability Ball, Band or Tubing, Foam Roller, Towel (or Dowel).
What's Inside?
Class plan 
90-minute video recording with Joy
Come back anytime and review this material
Available in days

days after you enroll

Breast Cancer Movement Strategies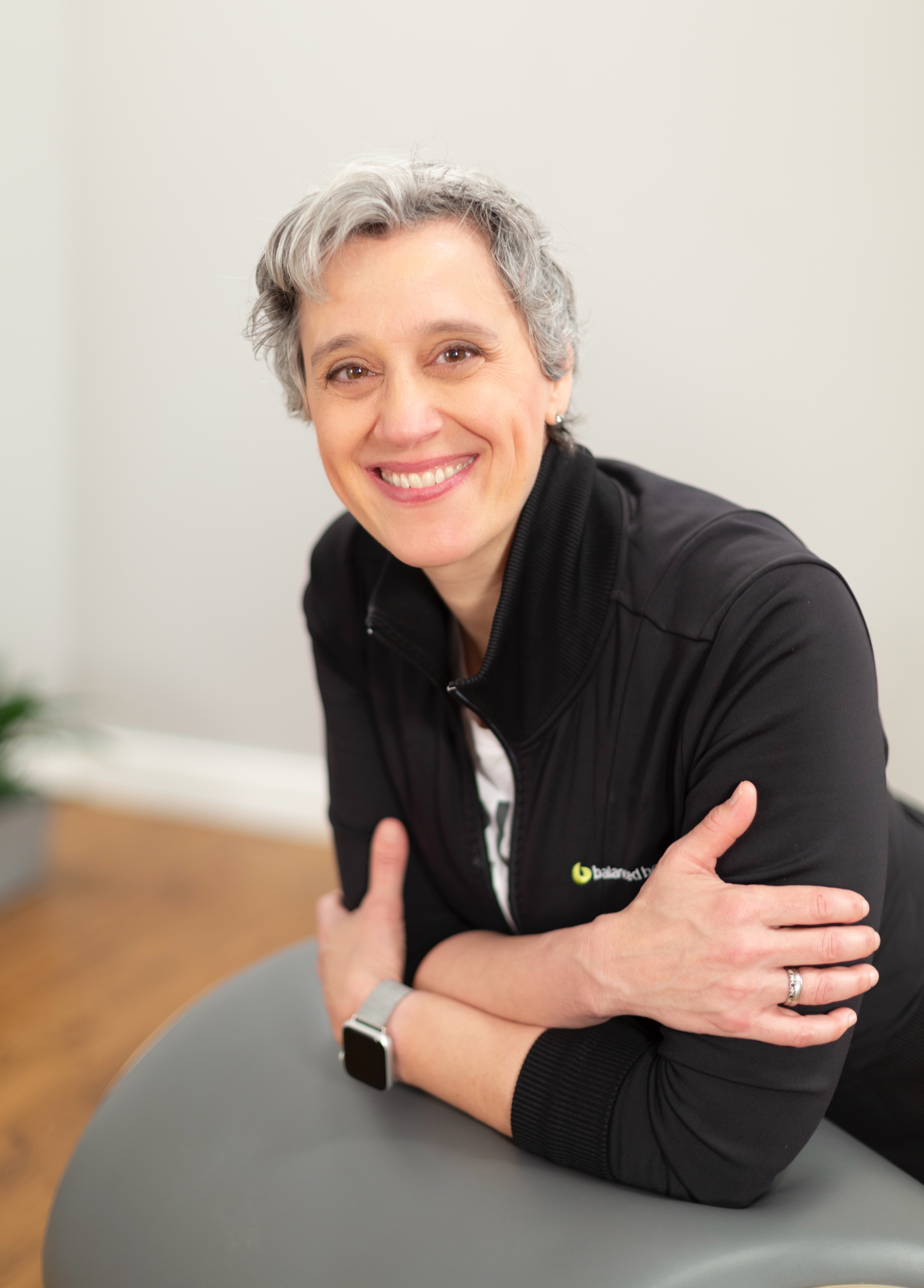 Elite Featured Educator & Special Guest:


Hey there! I'm Joy Puleo.
I believe that movement changes lives and that education is the key to unlocking potential. This is a belief built on a movement practice that started in 1996 in the fitness world and expanded in 2000 to include the mindful movement modalities of Pilates and Gyrotonic. I was beyond fortunate that while finishing my Pilates training I was at the same time completing a Masters Degree in Applied Physiology from Columbia University. In addition to my degree I hold certifications from the PMA (Pilates Method Alliance) and A.C.S.M / Exercise Physiologist. My courses are also eligible for ACE and NASM credits. 
In 2011 I founded Body Wise Connection, at the time, a not-for-profit designed to work with women newly diagnosed with breast cancer. Body Wise Connections initial purpose was to remind women that even in midst of a diagnosis and treatment for cancer, the body can heal and strengthen. The BWC program is designed to restore physical self awareness and empowerment through gentle, rhythmic Pilates inspired movements. Though I no longer live in New York, the BWC work has expanded to include a 2-Day Teacher Training course, instructor workshops and programs for all cancer patients regardless of the primary cancer diagnosis.
Currently, I work with Balanced Body, the worlds largest Pilates manufacturer, developing educational curriculum and teaching Master Instructor training's in Pialtes, CoreAlign, Anatomy in 3 Dimensions, Bodhi and MOTR. As a lecturer and presenter I teach at studios, fitness centers and conferences around the world and I am a regular at most Pilates on Tour conferences.