A BRAND NEW 4-PART SERIES FROM NORA, NICO & ERIKA!
THIS REGISTRATION IS FOR THE INTEGRATE AS ONE MODULE ON DECEMBER 10TH. YOU CAN ATTEND THIS MODULE IN PERSON AT EHS PILATES, SAN FRANCISCO, CA, OR VIRTUAL.

This is a 4-part series and an a la carte ticket to the INTEGRATE AS ONE module. This is a one-of-a-kind program led by Nora St. John, along with her direct mentees for over 15 years, Nico Gonzalez and Erika Quest. Join these global leaders in the Pilates and MVMT industry with complementary visions to inspire you to experience a combination of academic lecture, anatomy, and biomechanics supported with a creative yet FUNctional MVMT component using Pilates equipment and props.


What You'll Take Away:
Confidence in your understanding of anatomy in a non-judgmental and fun environment.
Clarify your why when teaching your clients and classes.
Creative and FUNctional programming for you to utilize and embody with your clients and classes.

What Equipment:
ONSITE: In each location, we will use a reformer, wunda chair, and small props such as a 10-12" small ball, band, roller, etc.
VIRTUAL: Access to this equipment is recommended if attending live, but not required.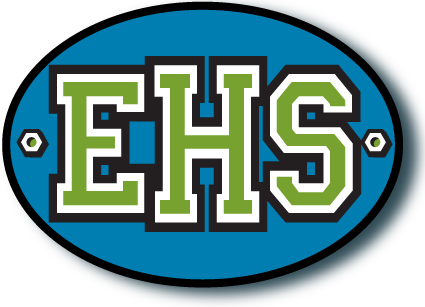 MECHANICES MEETS MVMT:
Integrate as ONE: December 10th
9:00 - 1:00p PT (San Francisco)

Our INTEGRATE AS ONE module is proudly hosted by Balanced Body Authorized Training Center, EHS Pilates in San Francisco, CA. You can find this location, the state-of-the-art equipment, and space HERE if you are joining us in person for this module.


The Purpose
This is a 4X per year journey and program focussing in on the WHY behind your WHAT! During each module, we will tap into Nora St. John, MS, creator of Balanced Body Education and Advanced Movement Principles. With her academic background + rich understanding MVMT, we'll get beyond WHAT the exercise is and get inside WHY you're teaching it to the body or bodies in front of you.
Nico and Erika will complement and couple MVMT strategies and FUNctional ways to focus on these academic concepts alongside Nora's lecture and give you ideas and exercises to refresh your brain and body for many moons to come.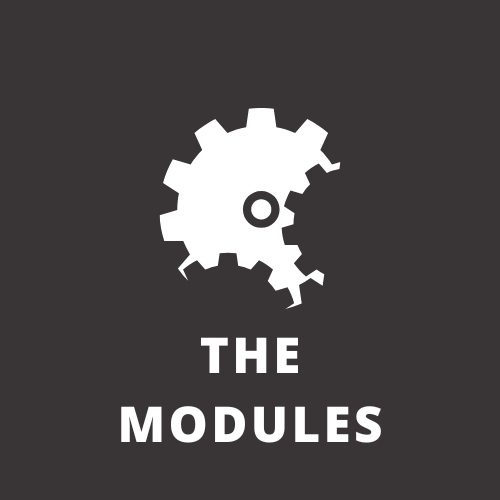 Four Hours Long!

(in person or virtual)

Each module is designed to focus on a different area of the body. Each session is four hours and will give you 4.0 NPCP CECs. This is the WITHIN REACH module.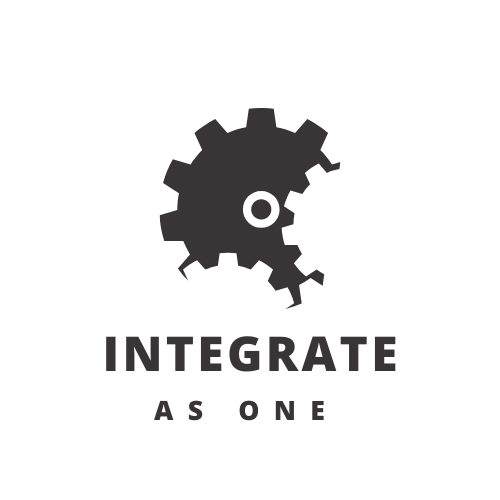 December 10th - 9a-1p PT

(EHS Pilates, San Francisco, CA)

The human body is not one size fits all. True assimilation of the whole is a complete concert of the entire ecosystem, including the body, mind, breath, and spirit. ONE unique human demands a universal and global approach filled with integration being a give and a take! Let's integrate the whole body and allow it to dance to the beat of its own drum.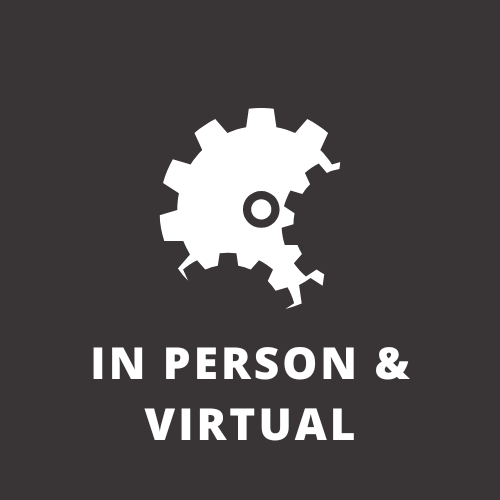 Recordings for 6 Months!
(4.0 NPCP CECs)

You've got OPTIONS! You can join this module either IN PERSON or VIRTUALLY. Recordings are sent to all who attend after, and you have access to it for 6 months. What's more? The robust PowerPoint presentation for this is YOURS TO KEEP!

Mechanics Meets MVMT Curriculum!
Available in days

days after you enroll

Mechanics Meets MVMT - INTEGRATE AS ONE MODULE
Mechanics Meets MVMT Coaches!

We're delighted you're coming on this journey with Mechanics Meets MVMT. Whether you're with us for the whole 4-part series OR joining module by module, we're excited to have you!
Nora St. John, MS created and developed the Balanced Body Pilates curriculum in 2005 and has trained over 500 Balanced Body Educators since that time. Nico and Erika are two of those educators who have had the great joy and gift of continued mentorship as teachers, presenters, and powerful creative forces ever since.
With a combined knowledge of anatomy, MVMT, Pilates, and creative programming this trio will be your guides throughout the entire MMM program. Balanced Body brought them together and their powerful synergy and rich and supportive relationship will open your mind and empower your teaching. Each one comes to the conversation with a complementary understanding of functional movement and Pilates strategies with easy, "plug and play" programming applications.