Join us for this one of a kind standing postural 360º Pilates barre based masterclass with the dynamic Portia Page! Find awareness in your posture, build confidence in weight bearing and skills for activities of daily life and get a great workout and class plan to take with you. NO BARRE NECESSARY, just a willingness to move with joy and take these skills, drills and creative sequences into your classes of all kinds in real life or virtually.
Each class is geared towards the movement and Pilates professional and will be mat and bodyweight based + may involve the use of a small prop. Classes are designed to give you a great workout, inspire you with new ideas, programming and more + create a deeper connection and camaraderie through our time together.
What You Get:
Class plan & private Zoom link shared 12-24 hours in advance. 
Recorded Zoom link for 7 days after. 
1 hour of MVMT together. 
Coaching, client questions and connection/Q&A and catch up time after should you like.
Available in days

days after you enroll

PRO Small Group MVMT Classes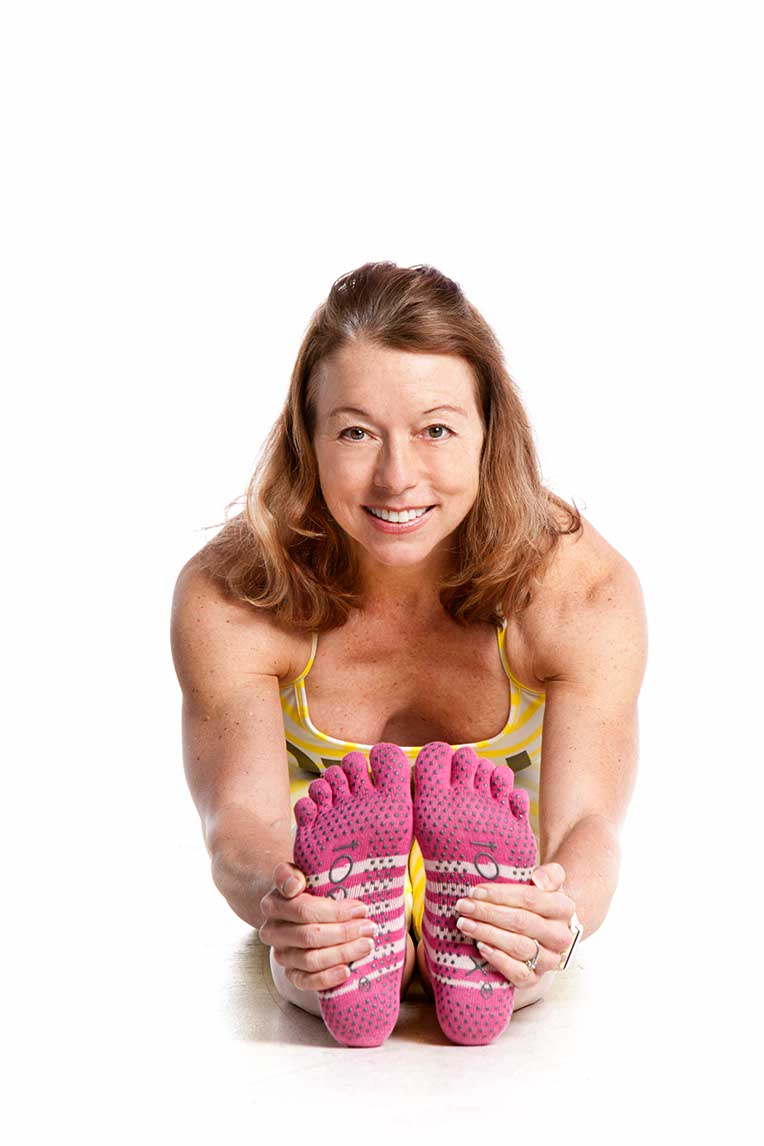 Hey there, I'm Portia!
Ready to take some livestream group classes with me?
AWESOME!
You're here because you want to explore movement and get in a great workout with a few other likeminded people. I'm so STOKED!
Can't wait to see you on the mat and workout, move and make a deeper connection! Check out the Course Protocol for more information and let's go for it together.
Motion is lotion!