IT'S FINALLY HERE!
The WE+LLthy Mindset 2.0: FROM FAILURE TO FLOW!
April 10th - May 7th
Lesley and Erika are BACK for this 4-week journey and one-stop program with a FRESH theme, bibliography, content AND CECs! Join two leaders in the industry with complementary visions to inspire you to MOVE your body, GROW your business and SHIFT your mindset.
Stay accountable in your movement and Pilates practice. 

Discover character, gain consistency, develop a construct and build courage in your mindset and business goals through our 4C custom blueprint tailored to YOU!
Program Timing: April 10 - May 7 (see itinerary at a glance for details)
Let's DO THIS LIVE. On a different timezone / can't make each one? The recording loads for you to stay on track with the team within 2 hours!
What's You Get:
Class plans / road maps for each session, plus bonus materials.
Full videos of each session to do and review indefinitely once live sessions are complete.
2 sessions per week on the WE+LL track system.
A comprehensive resource guide, bibliography, and "heartwork" accountability inside each week to help keep you on track!
Private community to connect, share and grow.
8.0 NCPT CECs (pending).
An experience of a lifetime...just watch what the graduates from TWM 1.0 had to say!
To have weekly direct access to both Lesley and Erika twice per week and private community interaction would cost a minimum of $2,000!
What Graduates From TWM 1.0 Have to Say!
The WE+LLthy Mindset program was AMAZING and I just want to express to you and Lesley how grateful I am that you gifted us the recordings on an evergreen basis. I've been going back and watching the recordings again and find that I'm getting even more out of them now that I'm feeling less overwhelmed. It's great to have the ability to let things marinate awhile before revisiting all of the incredible tips and wisdom you both shared. So, THANK YOU! - Erin B.
The WE+LLthy Details!
Available in days

days after you enroll

The WE+LLthy Mindset: From Failure to Flow!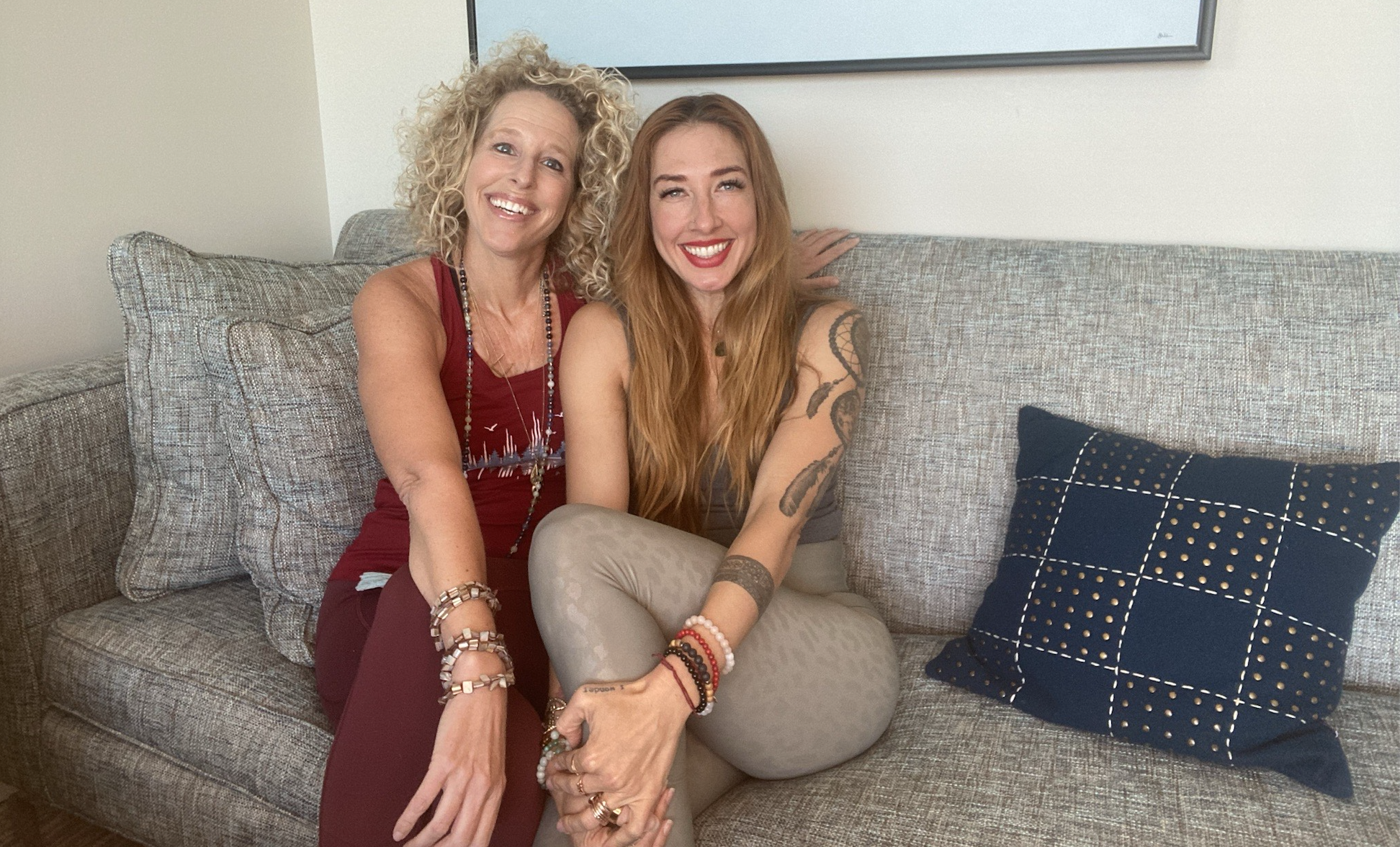 Your WE+LLthy Mindset Guides:


Hey you! It's Erika & Lesley!
We're delighted you're coming on this 4 week journey of The WE+LLthy Mindset. This year our theme is From Failure to Flow! Join us as we thoughtfully yet deliberately discover your CHARACTER, gain CONSISTENCY, develop a CONSTRUCT and build COURAGE on your movement, mindset, and business!
Erika and Lesley are both GREAT friends and colleagues in the Pilates and Fitness industry. Their vast knowledge of both business and movement brought them together and ever since they've had a rich and supportive relationship. Each one comes to the conversation with complementary and applicable knowledge to business, mindset, and movement and joyfully adore helping instructors and business owners find their value, voice, and ultimately own their story to support positive action steps and impact in their teaching and business acumen. Both are NCPT certified and continue their education regularly.