You're here because you want more, right? Level Up Movement brings you cutting edge, research backed movement and fitness continuing education for a variety of modalities and populations. Regardless of your moving environment or where you train, be it a gym, studio or at home, this education will benefit you. Plug and play these one of a kind programs and strategies into your training environment and with your clients and classes immediately. Can't wait for you to join the MVMT and Level Up!
Nothing happens without a strong value statement and the WHY behind WHAT you're doing. This short video will tell you a bit more about LUMVMT and our mission in the continuing education journey for movement instructors.
"Loved your clarity and poise. Thank you for this important programming!"
- Nancy Sanchez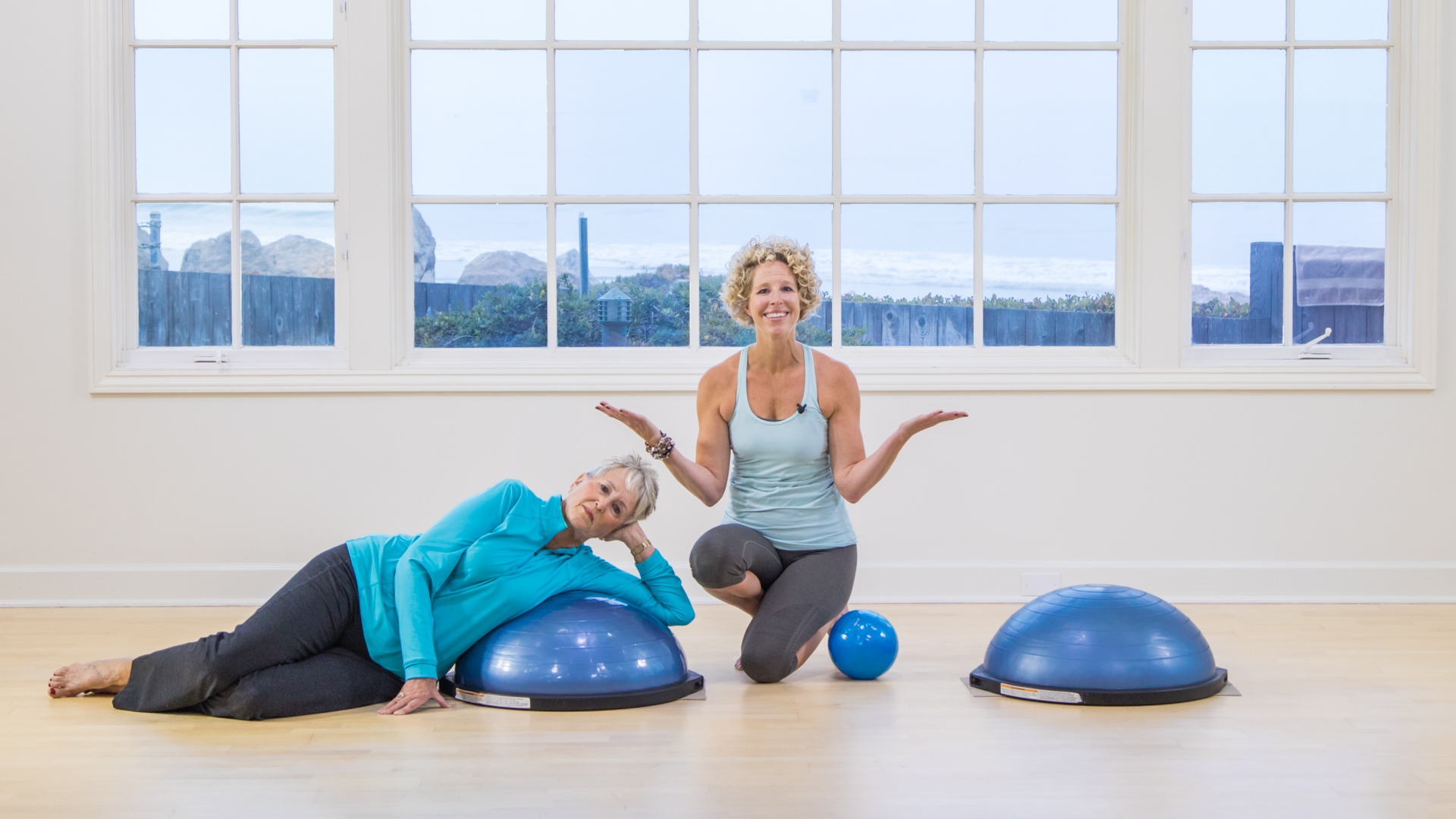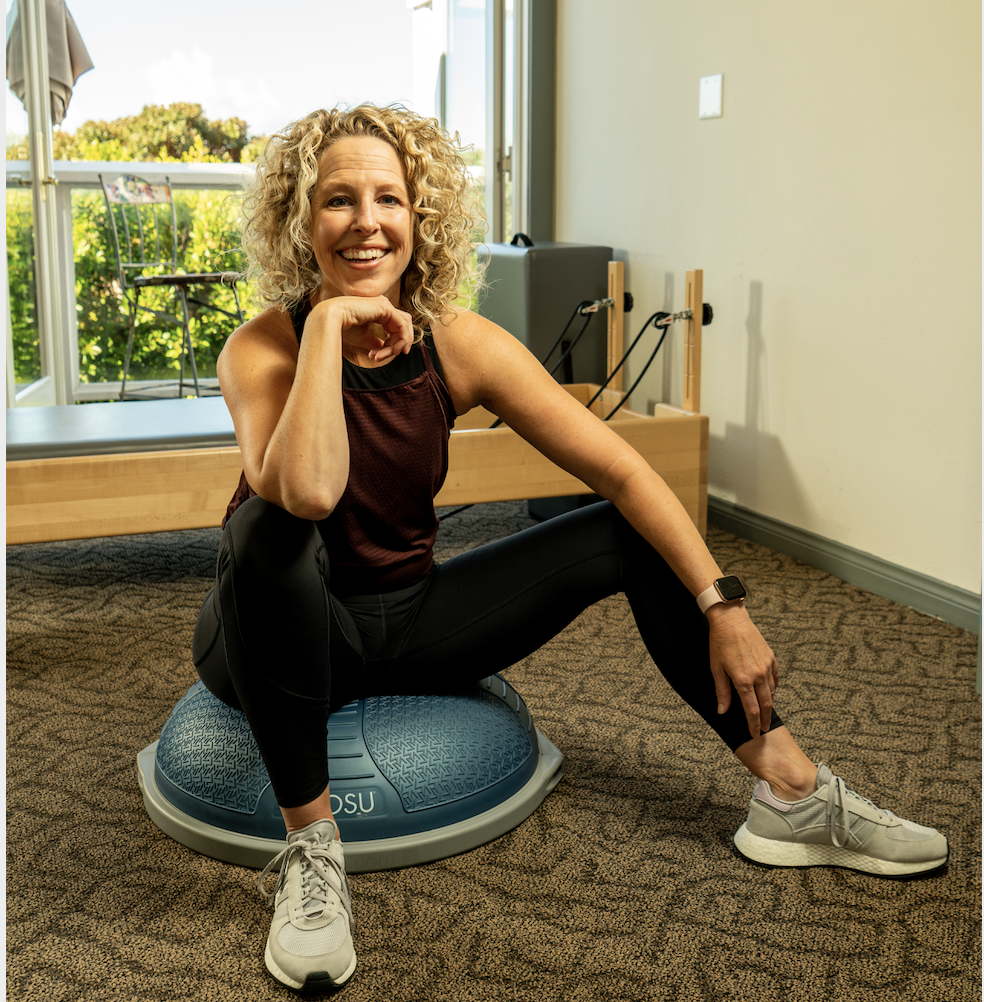 Oh, hey there!
I'm Erika Quest, Founder of the Level Up MVMT and NCPT. As an international movement and fitness educator for over 16 years, I wanted to create a platform and space for esteemed master instructors to share their work when you can't get to us in person! This is how LUMVMT was born. A collective of short format continuing education courses on a variety of different topics for you to choose from. Courses are added on a regular basis and include unlimited access upon purchase to:
▪️ Cutting edge research backed education (some with CECs)
▪️ Livestream & pre-recorded course options
▪️ Quick clips of movement elements & sequences
▪️ Plug & play workout and programming structures to use immediately in your moving environment
I know, you're ready to Level Up & we can't wait to have you join the Level Up MVMT!