BRAND NEW PROGRAM FROM NICO & ERIKA!

This is a 6-week journey and one-stop program led by Erika Quest and Nico Gonzalez. Join two global leaders in the industry with complementary visions to inspire you to UNCOVER your teaching style, UNLOCK your philosophy, and UNLEASH your purpose.
What You'll Take Away:
Strategies and goals to effortlessly hone your unique teaching style. 
Identify and stand firm in your teaching philosophy to avoid attracting unnecessary clients and jobs you don't want.
Unleash your unique teaching sharp points to inspire staying present and moving through burnout for years to come.
Purpose:
1.     UNCOVER (Week 1 & 2) the unique elements to your personality and your amazing strengths which are critical to...
2.     UNLOCK (Week 3 & 4) your philosophy on teaching, coaching, and instructing in a variety of MVMT scenarios, which will ultimately strengthen your philosophy on instructing, coaching, and developing class plans which will ultimately,
3.     UNLEASH (Week 5 & 6) your confidence, squash your impostor syndrome and build your creative yet functional programming toolbox.
What's Included:
1 session per week with Erika and Nico (one of us will take lead). Each week we will embark on either a THEORY or PRACTICE track which ladders up to the theme.
Plus:
Class plans/road maps for each session, (total of 6), plus any bonus materials.
Full videos of each session to do and review indefinitely to load inside the course after the live stream session is complete.
Accountability and coaching inside each week to help keep you on track!

The Coaching Continuum Curriculum!
Available in days

days after you enroll

The Coaching Continuum Program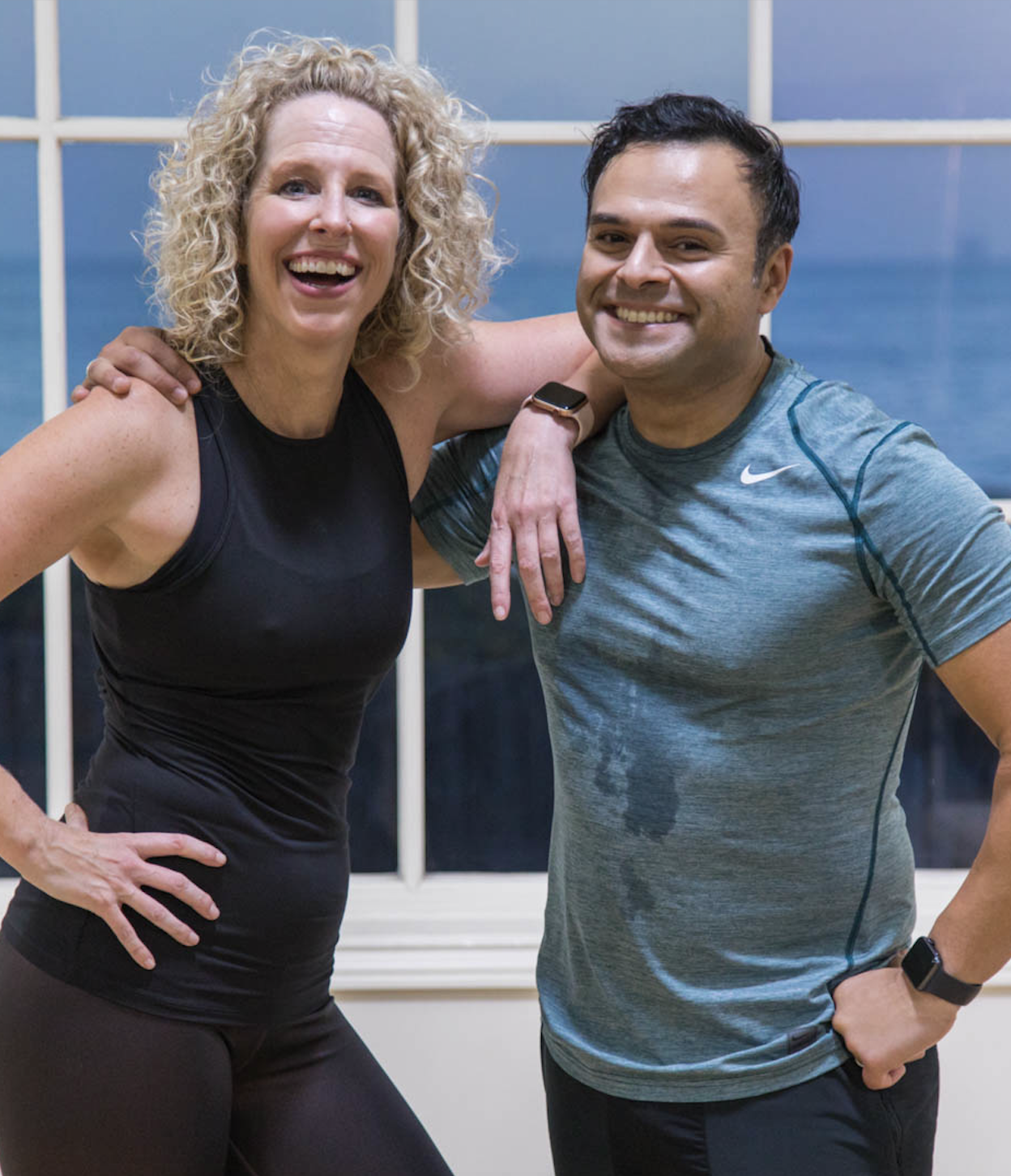 Your Coaching Continuum Guides:


Oh Hello! It's Erika & Nico!
We're delighted you're coming on this 6 week journey of The Coaching Continuum. Join us as we thoughtfully yet deliberately Uncover, Unlock and Unleash your incredible strengths related to teaching clients and classes!
Erika and Nico are both GREAT friends and colleagues in the Pilates and Fitness industry. Their vast knowledge of MVMT, Pilates, and creative programming brought them together through Balanced Body, and ever since they've had a rich and supportive relationship. Each one comes to the conversation with complementary and applicable knowledge to functional movement and Pilates strategies with "plug and play" easy application. They joyfully adore helping instructors own their teaching and cueing stories to support positive action steps and impact their clients and classes. Both are NCPT certified and continue their education regularly.