Want to take a deeper dive with Erika? Great! Purchase an online coaching session and get your needs exceeded. Ask questions, discuss movement protocol, customize your programming, let Erika coach you through a private session and more! You can use this hour to fully tailor what you'd like to accomplish with Erika.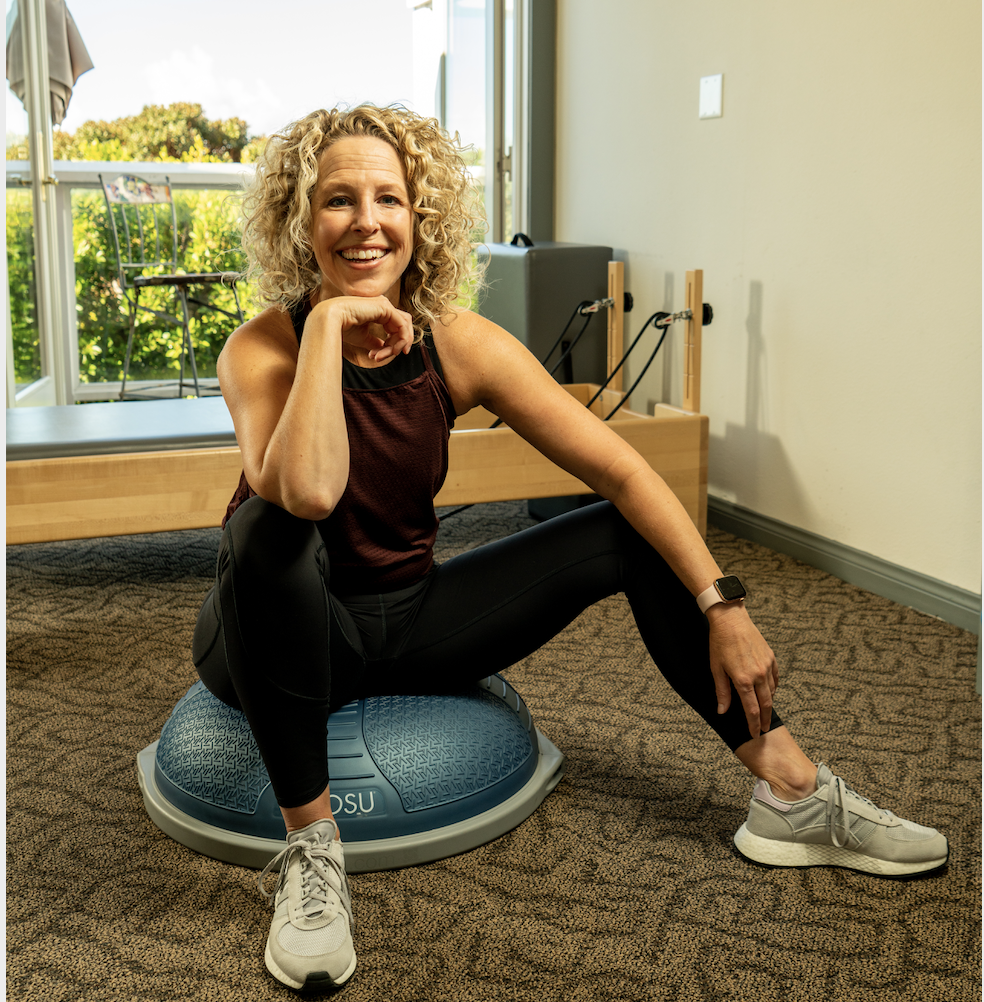 Customized Coaching with Erika!
Get exactly what you want AND need in this specialized one hour session, tailored for you.